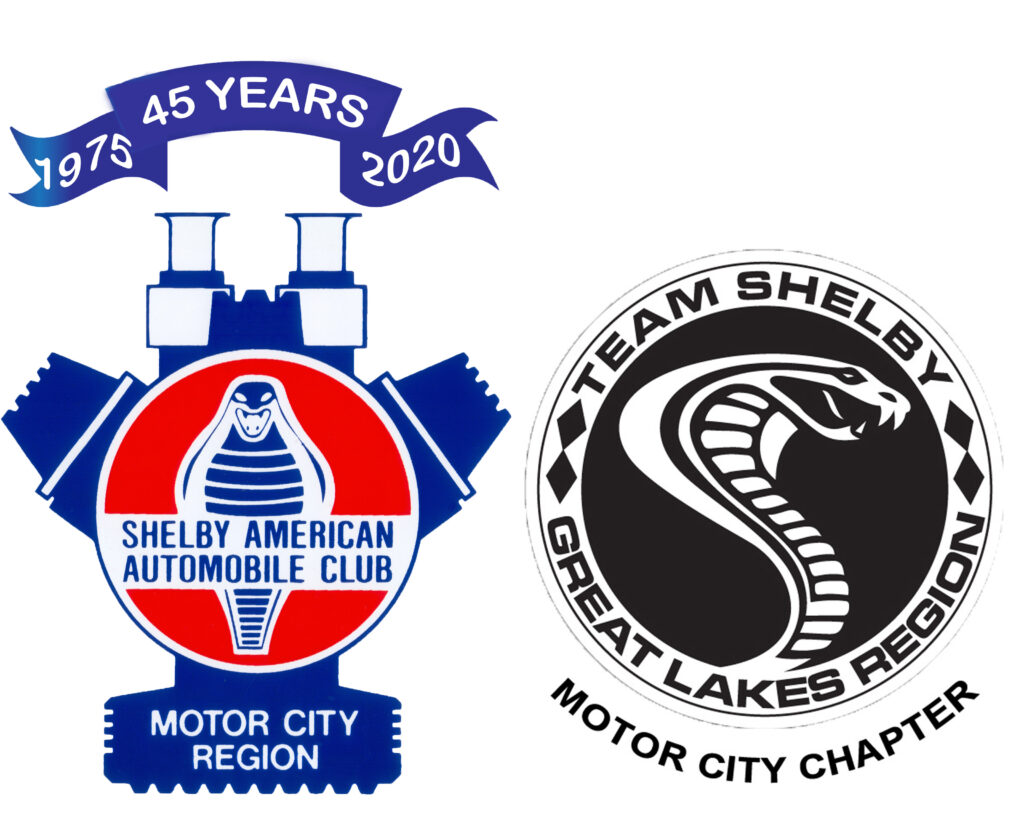 Show & Go 45 is now virtual – and with real prizes for class winners!
All FORD Powered Virtual Car Show. Classic, Vintage, Collector, Muscle, Team Shelby, Track Car are welcome.
Virtual Car Show Registration open to MI, OH, IN, IL, WI participants. Registration ends at 11:59 pm on May 29th.
Classes will be judged. Awards presentation after May 31st.
High quality photos please! Acceptable file formats are JPG/JPEG & PNG. If your photos are huge, file upload may take a few seconds – after you hit submit, please be patient and let the photos load to our server.
Note: you must pay $10 through PayPal to enter the show (you will be redirected after you submit). If you don't have a PayPal account, PayPal will let you pay through a credit card (we won't see your information).
Any questions, please e-mail us at saacmcr75@gmail.com.
———————————————————————————
You snooze, you lose! Our show is over now, and the results will be posted soon on https://shelbyclub.wordpress.com/virtual/