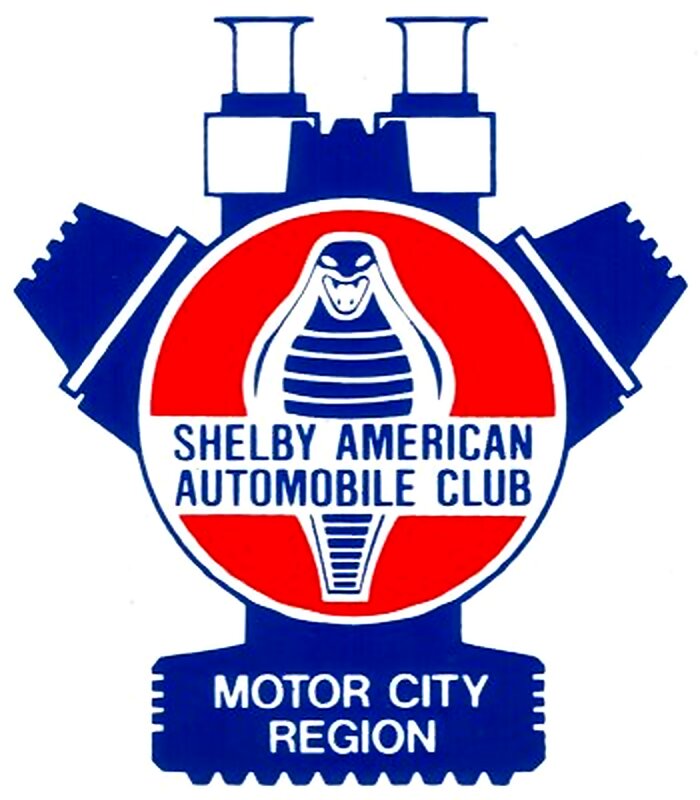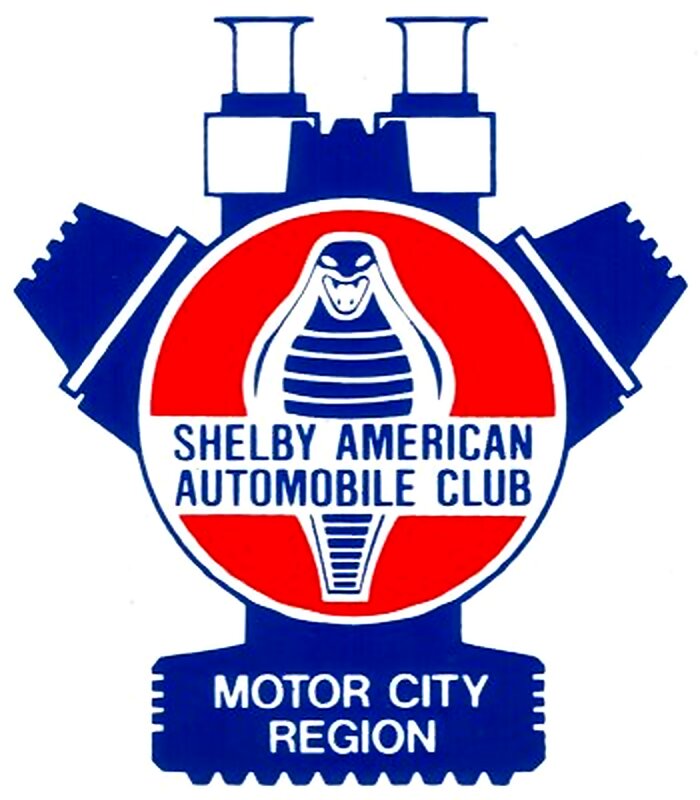 You can now register as a member of the Shelby American Automotive Club (Motor City Region) online! Membership to our club gets you access to exclusive events, deals, and more – and enables us to preserve Carroll Shelby's legacy and introduce it to new generations. You do not need to be a Shelby owner to join – we welcome enthusiasts of all ages and rides, although we naturally are focused mostly on Ford performance vehicles in club activities.
With your help, we host numerous events throughout the year. One of the club's goals is to get these vehicles out of storage and to where they
can be seen; on the street, at shows and on the track where, when Shelby built them, he intended them to be. Members can do this by attending local car shows, picnics, speed events, rallies and visiting places of interest.
The Motor City Region holds several events annually such as: A mid-winter swap meet, the Show & Go which includes a great car show and swap meet followed closely by a driver's school and open track event at Waterford Hills Race Course, two cruises to interesting locations, open track events, and a Fall color tour.
As a member of SAAC-MCR/TS-GLR, you receive "Shelby Life", the Motor City Regional newsletter online, free noncommercial advertising, calendar of events and technical articles and assistance. An I.D. card is also issued to provide members with free or significantly discounted rates to club activities.
Your personal information is protected and will not be accessible online by the public. Membership costs $25 annually. If you are playing online through PayPal, there will be a slight fee added. If you wish to pay in cash, please download the form here and bring it to a monthly meeting. If you experience any issues, please contact us at saacmcr75@gmail.com.
Note – you will be contacted by our membership coordinator Rich to get to know you better!